Welcome to Dr. Stella MD.
Welcome to our home online. As a woman of science and the spirit this site displays the different aspects of Dr. Immanuel. ...Some of you know me as one of American frontline doctors advocating for early treatment of covid19, others as a pastor and deliverance minister, some as a writer and businesswoman others as a mentor. Whatever part I've been privileged by God to play in your life can be found by clicking on the appropriate area below. God bless you as you browse.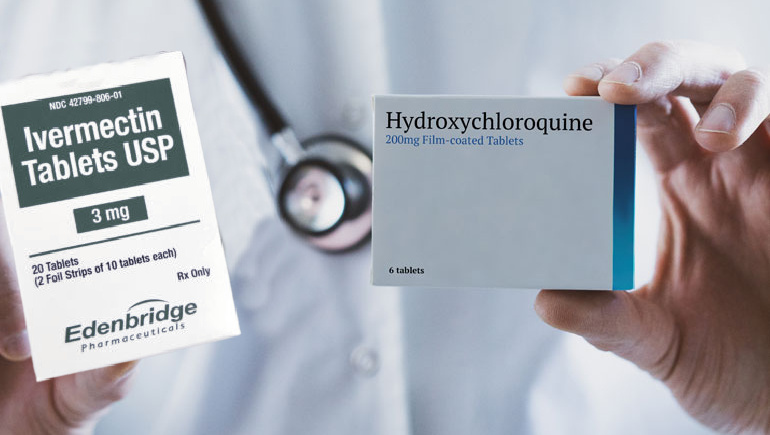 How To Obtain Covid-19 Medication
Click the button below to book a telemedicine consultation with a licensed physician. These video-based consultations can be scheduled at your convenience to obtain medication for COVID-related symptoms.
Let America Live: Exposing the Hidden Agenda Behind the 2020 Pandemic: My Journey
This book will expose you to the hidden realities of the media's silencing and opposition to those against the Left's agenda. You will have an increased confidence to stand strong for your beliefs about your health, faith, and personal life despite what is going on around you.
After coming down hard with the COVID, I visited the clinic and received her protocol. I have bounced back and feeling better. Bless the Dr and her staff.
Alex
(Patient)
I am well because of the excellent treatment I received at this clinic in April of this year. The staff at this facility cares about your recovery and health and offers effective measures to kill the virus.
Lucy
(Patient)
God bless you Dr. Stella! May the Lord continue to bless you and protect you. I thank God for your care and concerns. One of the best doctors.
Saundra
(Patient)
I had a great experience with this clinic, God bless everyone working there, thank you for your patience and care.
Daniel
(Patient)
They saved my life. If you get covid come here as soon as you can.
Philip
(Patient)
Thanks so much for your help with our Covid treatments. It was a very difficult time but thanks to you we are on the road to recovery!
Linda
(Patient)
Dr. Immanuel helped me immensely in December with prescriptions and medical advice. Called me back 2 time to check on me!!!!
Celeste
(Patient)
Great place to go for Covid help. Best meds and got me on my feet fast. Thankful to have found them.
Tonya
(Patient)
We provide assistance in
various directions
We have specialist knowledge in the movement, development and conditions that are likely to affect the baby and growing child and treat. We have specialist